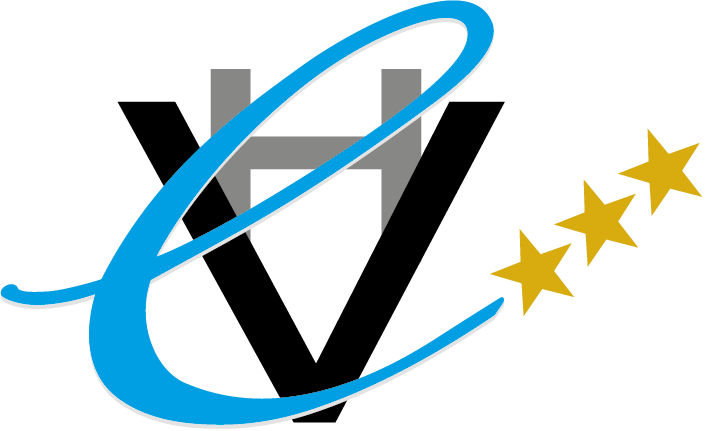 ALBERGO DEL VIALE
"Semplicité" est sinonime de "facile faire", mais quand un hôtelier utilise cette mot, ça signifie que "il faut une vie pour apprendre"
check Gestion familiale
check Profond soin et attention à chaque détail
check Typique cuisine piémontaise
check En contact direct avec la nature
Services offerts
directions_bike
Louer vélo
free_breakfast
petit-déjuner
local_hotel
coussins et couvertures
directions_walk
excursions
nature_people
jardin privé
info_outline
point information
content_cut
réservation coiffeur
bubble_chart
produit de cortesie
room_service
reception h24
local_florist
cuisine végétarienne sur demande
On dit de nous:
chevron_left
gentilezza e cordialita e la forza di questo ristorante, cucina buona, ottimo il fritto misto..buoni i funghi fritti.
Escalibru71, Bernezzo (CN)
Cortesia di tutto il personale, servizio impeccabile e cibo ottimo, lo consiglio a tutti! Pia da Manfredonia!
Pia, Manfredonia (FG)
We had an excellent dinner at the restaurant: everything is home-made, from the starters to the desserts and for an excellent price! The owners are also extremely nice and very helpful. I can only recommend this place.
Lollipop_4u, Bern (Svizzera)
Très bon hôtel à conseiller cuisine au top hotel genial propriétaires très gentils accueillants mieux qu a la maison bisoux à eux
ppier83, Salernes (Francia)
Idealer Ausgangspunkt für traumhafte Velotouren in die unberührten piemontesischen Alpen, Familiäres Ambiente mit der legendären Piemont Küche , Für Liebhaber der Italienischen traditionellen Lebensart.
swahl2017, Budendorf (svizzera)
chevron_right