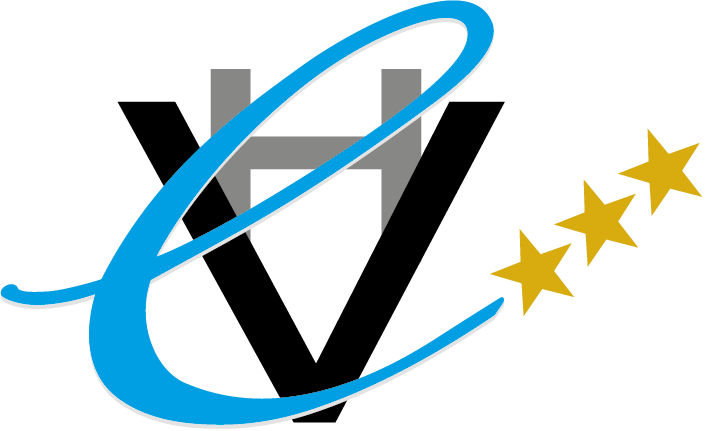 ALBERGO DEL VIALE
"Simplicity" is synonymous of "easy to make", but when a hotelier uses this word means: "it takes a life to learn".
check Family management
check great care for every single detail
check Typical "Piedmontese" cuisine
check In close contact with nature
Services provided
directions_bike
Bike Rentals
local_hotel
Pillows and Blankets
nature_people
Private Garden
info_outline
Information Point
content_cut
Hairdresser booking
bubble_chart
Courtesy products
room_service
Reception H24
local_florist
Vegetarian cuisine on request
ABOUT US
chevron_left
gentilezza e cordialita e la forza di questo ristorante, cucina buona, ottimo il fritto misto..buoni i funghi fritti.
Escalibru71, Bernezzo (CN)
Cortesia di tutto il personale, servizio impeccabile e cibo ottimo, lo consiglio a tutti! Pia da Manfredonia!
Pia, Manfredonia (FG)
We had an excellent dinner at the restaurant: everything is home-made, from the starters to the desserts and for an excellent price! The owners are also extremely nice and very helpful. I can only recommend this place.
Lollipop_4u, Bern (Svizzera)
Très bon hôtel à conseiller cuisine au top hotel genial propriétaires très gentils accueillants mieux qu a la maison bisoux à eux
ppier83, Salernes (Francia)
Idealer Ausgangspunkt für traumhafte Velotouren in die unberührten piemontesischen Alpen, Familiäres Ambiente mit der legendären Piemont Küche , Für Liebhaber der Italienischen traditionellen Lebensart.
swahl2017, Budendorf (svizzera)
chevron_right